Wingshooting
SWO offers hunts of doves, pigeons, ducks and partridges across four world-class lodges in Argentina. We invite you to enjoy our hunts of individual species or combination programs.
Depending on which variety/varieties of bird species you wish to hunt, we'll make suggestions as to which lodges are located most conveniently to the birds. We invite you to explore Argentina as you experience the finest wing shooting South America has to offer.
Las Candelaria (Buenos Aires) Ducks, Doves and Perdiz
La Taba (Buenos Aires) Ducks, Doves and Perdiz
La Emilia (Catamarca) Pigeons
Las Beatas (Catamarca) Doves
Big Game and Fishing
SWO owns its own property in Quillen, Patagonia, home to some of the most incredible and exciting Red Stag free-range hunts in the world. Also, this beautiful property is located in Lanin National Park, a wonderful place for traditional fishing or fly fishing for trout.
Quillen (Patagonia) Red Stag and Trout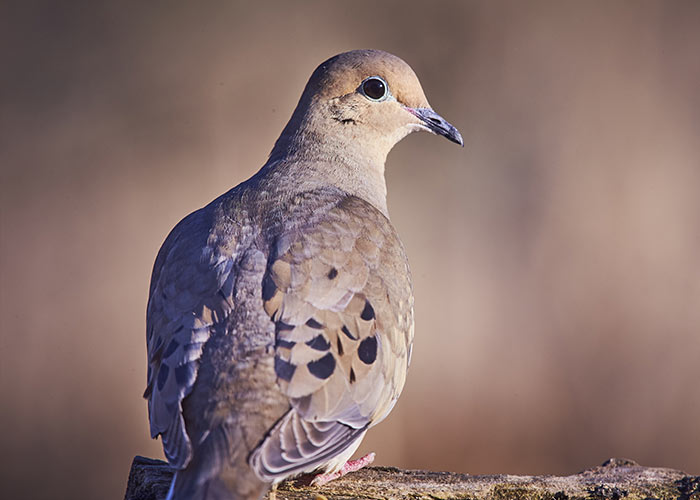 Doves
The Argentine Dove is similar in size to the Mourning Dove in North America. However, Argentina has a unique combination of temperature, roosts and food supply that has resulted in a population explosion. We invite you to come help us control this invasive species that decimates crops annually. We offer year-round dove hunts from multiple locations. Dove shooting is unlimited and a variety of packages (mixed bag) are available to choose from.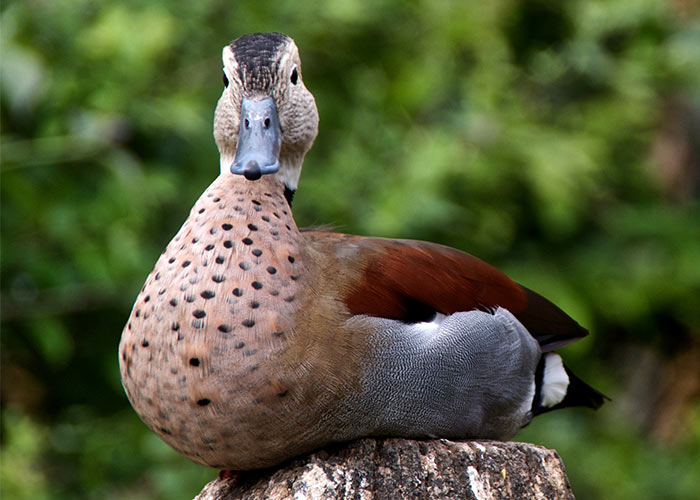 Ducks
Our most popular duck, the Rosybill Pochard, similar in size and flight to the American Mallard, leads our variety of duck species that include the Yellow Billed Pintails, White Cheeked Pintails, Cinnamon, Speckled, Silver, Brazilian, and Ringed Teals, Red Shovelers, White Faced Whistling Ducks and many more. Our duck hunts are seasonal, during the months of Mid-April, May, June, July and Mid-August. Our decoyed duck hunts take place just outside of Buenos Aires and will surpass your expectations.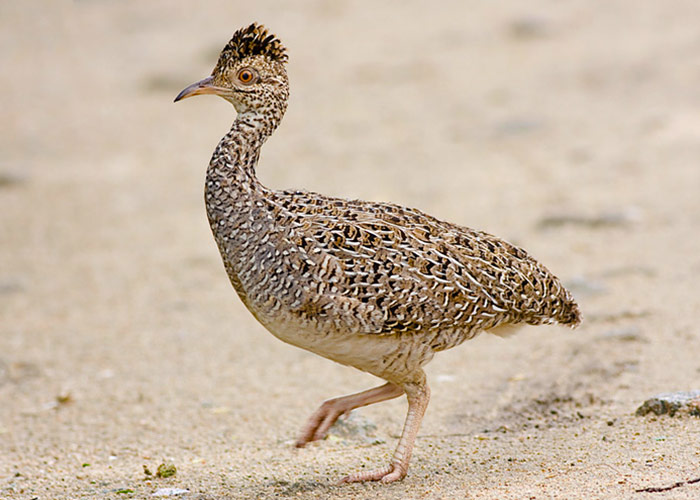 Perdiz
A unique hunt we offer in Argentina is that of the perdiz. Perdiz are part of the partridge family and there are several different species in Argentina that vary between flight patterns and size. Perdiz hunts are offered just outside Buenos Aires in La Candelaria from May to the end of July.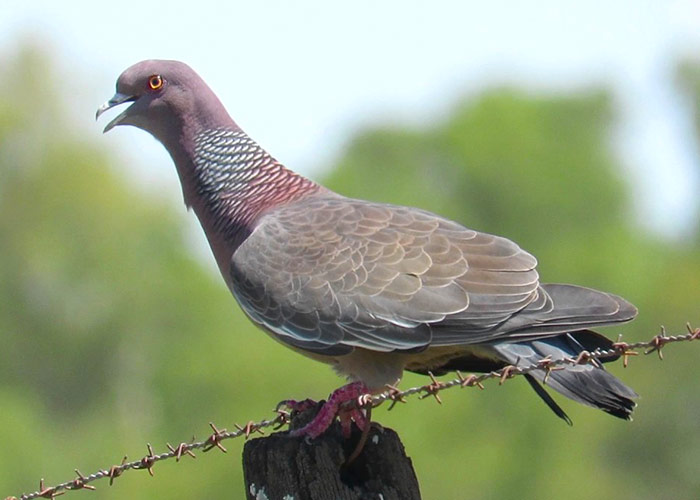 pigeons
Our shooters are often most surprised and impressed with our volume of Pigeons. From our La Emilia lodge in Catamarca, we can provide one of the best pigeon shooting experiences in the world. With exclusive hunting access to more than 140,000 acres, the number of pigeons you'll see are immense. Our options include decoy hunting and passing shooting from a variety of locations including feed lots, roosts, lagoons and agricultural fields (soybeans, sunflowers, corn etc.). Pigeon shooting is offered from March until the end of October.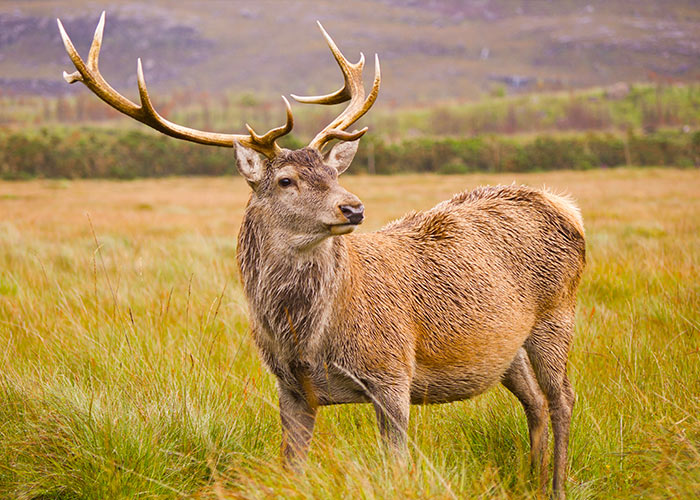 red stag
The red stag is originally from Eastern Europe and was introduced to Argentina in the early 1900s. Once it made its way to Patagonia, conditions were ripe for trophy sizes and a population explosion. Our lodge in Quillen, Patagonia provides a pure, free-range hunt experience. Set against the awe-inspiring mountains of Patagonia, the vistas are unique in all the world and something you won't soon forget. Hunts are offered during the months of March and April.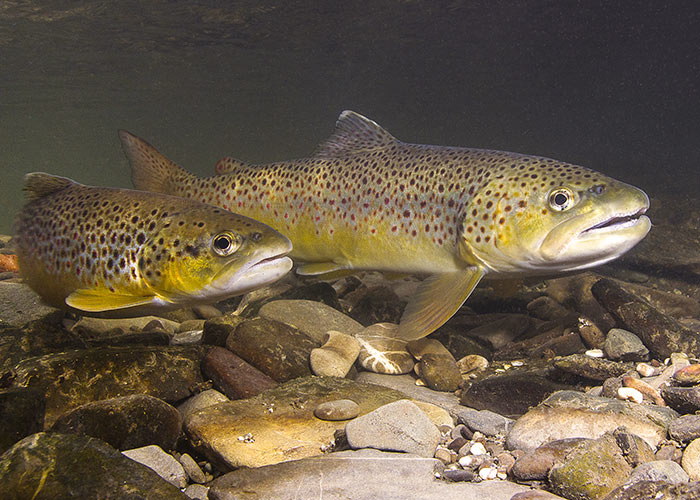 Trout
Patagonia is a world-famous destination for Trout fishing. Our lodge in Quillen, Patagonia offers Trout fishing from November until the beginning of April. The conditions in Quillen allow you to fish for Brown Trout and Rainbow Trout in pristine rivers, lakes and lagoons. It's truly a paradise for any avid fly fisherman.