Ducks, Doves, Perdiz & Pigeons in Argentina
Whether you're a wingshooter, prefer big game or fishing,
click below to book the trip of a lifetime.
Contact Us

Southern Wing Outfitters is owned and operated by professional hunter and outfitter Diego Guerineau. His passion for the outdoors, hunting and his family are the foundation of his organization.

OUR LODGES
From cozy cabanas to modern estancias in Northwest Argentina, to a classic estancia in Buenos Aires, to rustic hunting cabins and camps in breathtaking Patagonia, Southern Wing Outfitters offers five star accommodations throughout Argentina.

OUR HUNTS
From unlimited wing shooting in Northwest Argentina, to World-Class Duck hunting near Buenos Aires, and surreal stag hunts and trout fishing in Patagonia, Southern Wing Outfitters can create custom hunt packages to suit your even the most discerning sportsman.
VIEW MORE PHOTOS AND VIDEOS
View our gallery of past hunt images and videos, with new ones added weekly.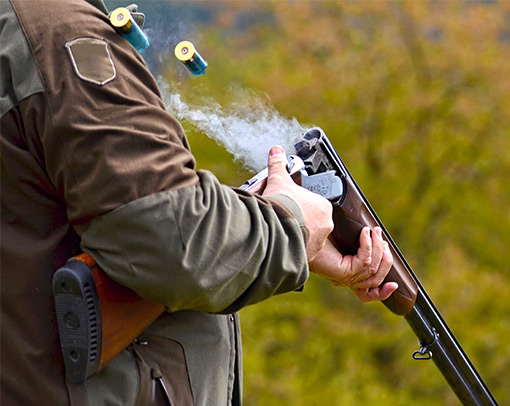 With group sizes ranging from 3 to 12, we can create a variety of packages that will provide you with stories and memories for years to come.
Welcome to Southern Wing Outfitters. We look forward to taking you on the hunt of a lifetime.